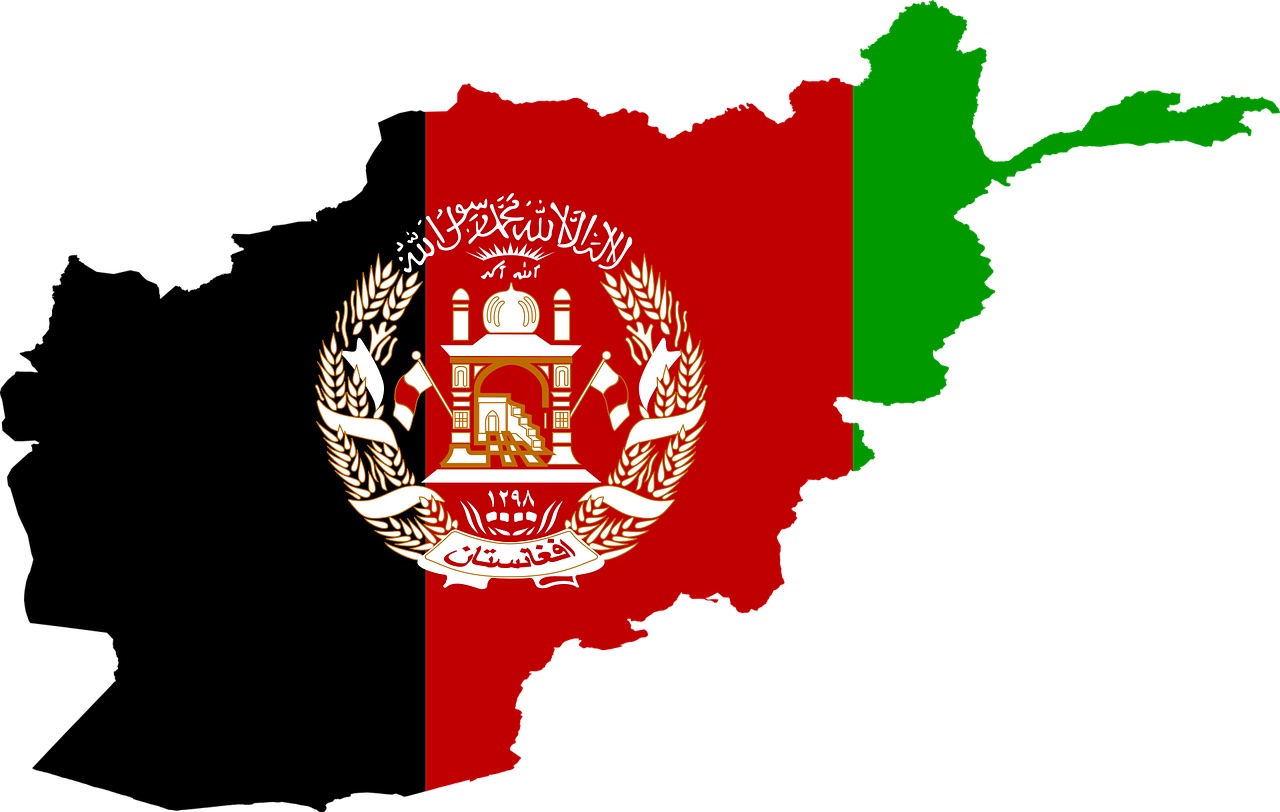 In the coming months, tens of thousands of Afghani refugees will be resettled in the United States. The large majority of these people have assisted the US military and intelligence communities as translators, drivers, logistics workers, and in other important ways over the past 20 years.
The Taliban has made clear in the past and there is evidence already that these people's lives are in grave danger if they stay in Afghanistan. Sadly, they are being driven out of their country to a very uncertain future.
The Isaac Ishmael Initiative will partner with several agencies in Lancaster, Pennsylvania to help resettle some of these refugees. Lancaster has long been a hub for refugee settlement, in part because of the influence of the Mennonite community. The State of Pennsylvania works through a number of agencies – Church World Service, Bethany Christian Service, and Immigration Service Center  to name a few – to provide the resources to refugees.
We at The Isaac Ishmael Initiative will support Afghan families in their resettlement process. We are receiving donations which will be earmarked for:
Initial housing costs (rent)
Food staples for up to 3 months
Clothes for all family members
English language acquisition for parents and children
Tuition assistance for job training
To give to the Afghan Refugee Assistance Fund click HERE.
/wp-content/uploads/2018/05/Isaac-Ishmael-logo.png
0
0
Brian Newman
/wp-content/uploads/2018/05/Isaac-Ishmael-logo.png
Brian Newman
2021-08-30 16:29:20
2021-08-30 16:39:50
Our Assistance to Afghan Refugees